Holidays to Singapore
Singapore is much more than the sum of its numerous attractions. It's constantly evolving, reinventing, and reimagining itself, with people who are passionate about creating new possibilities. It's where foodies, explorers, collectors, action seekers, culture shapers, and socialisers meet―and new experiences are created every day. Don't stop at finding out what you can do when you visit. Let our Passion Ambassadors show you what you can be when you're here. Because we're more than just a destination.
Geography & Location:-
Singapore is a small, heavily urbanised, island city-state in Southeast Asia, located at the end of the Malayan Peninsula between Malaysia and Indonesia. Singapore has a total land area of 721.5 square kilometres (278.6 sq mi)nd beyond.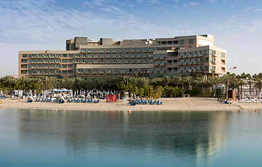 Starting
From $ 265
Budget Friendly Singapore
3Days, 2Nights Stay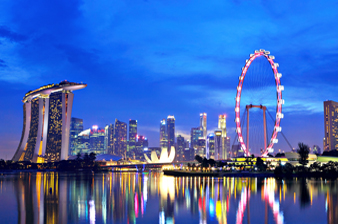 Starting
From $ 1399
Family Special
5Days, 4Nights Stay