Maldives
Welcome to the Maldives, where sands are white as the smiles of the locals, where fish swim happily in the warm waters of the Indian Ocean, where the weather is a dream, and the deep rays of the sun wait to engulf you in their arms.
Geography & Location
Republic of the Maldives is a sovereign archipelagic nation positioned in the Indian Ocean. Notably, the South Asian Island nation has no counterpart in the entire world in terms of its unique geography and topography.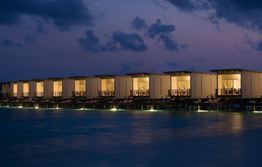 Starting
From $ 689
Standard Package
4Days, 3Nights Stay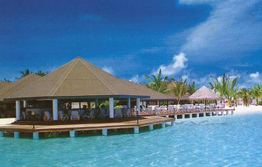 Starting
From $ 589
Superior Package
4Days, 3Nights Stay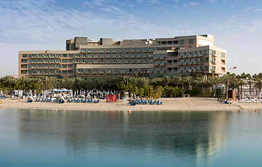 Starting
From $ 1849
Deluxe Package
4Days, 3Nights Stay