Holidays to Fiji
For the perfect holiday, choose from affordable accommodation all the way through to exclusive 5 star resorts or even a private island all to yourself.
You can choose to relax and unwind in one of Fiji's world-class spas and beaches or indulge in the many activities and experiences that Fiji has to offer – from sky diving to dirt biking to river rafting to scuba diving to trekking to cultural tours.
Whether you chose to travel to Fiji with your spouse, partner, family or friends – your holiday will everything you expect and more.
Fiji Culture
visitors mostly see the native fijian side of fiji but in fact only 57 percent of the population claim full fijian ancestry. the majority of the remaining islanders are indo-fijians of indian heritage but chinese, southeast asians, european, and other melanesians and polynesians (from elsewhere in the pacific) have settled here. like in any society, a mix of cultures doesn't make for perfect harmony, but it keeps things interesting. if variety is the spice of life, fiji is a fiery hot curry.>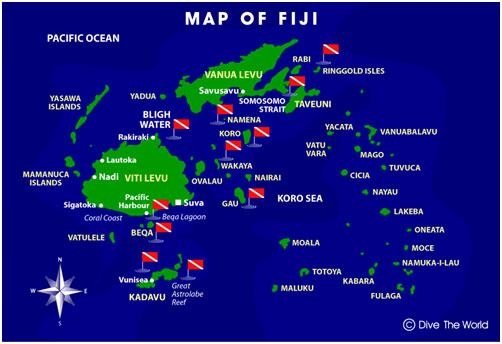 Capital : Suva
Currency : Fijian Dollar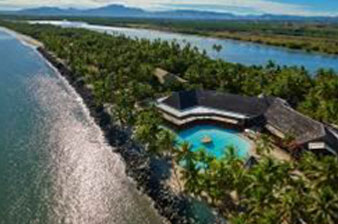 Starting
From $ 399
Fiji Delight
4Days, 3Nights Stay
Starting
From $ 549
Honeymoon Special
4Days, 3Nights Stay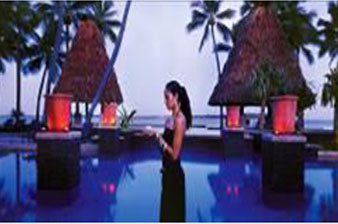 Starting
From $ 845
Splendid Fiji
5Days, 4Nights Stay